I recently purchased Reeses peanut butter chocolate spread and it si fantastic on graham crackers. But Ive yet to think up a recipe I want to try with this. Would love to know if you have tried it and how you used it..
some ideas Ive had but have not tried are
mixing it in rice crispy treats
adding it to brownies
adding it to cake
graham crackers this stuff and marshmallows for a s'mores -esque dessert
on bananas
maybe even in cake icing
have you ever bought this? how did you use it? would love to know..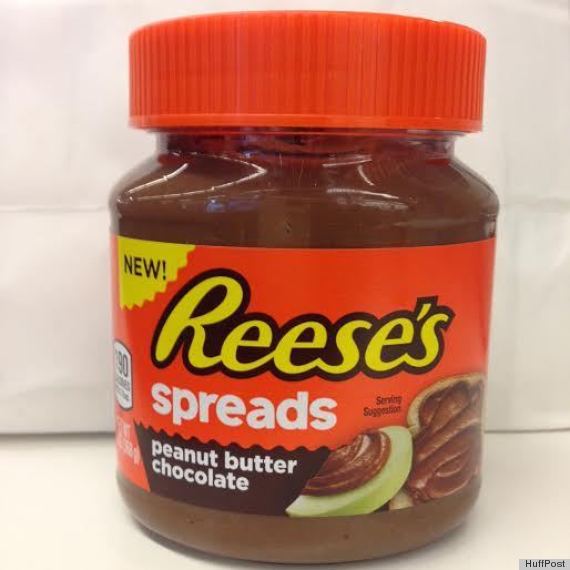 Update I made this recipe and it was fantastic and the cookies were moist