So if you recall I recently ordered 25lbs of black beans, and in my search for a bulk supplier of dried black beans I ran across a website selling "black turtle beans" I had never heard of them so I did some googling and according to my research, "black beans" and "black turtle beans" are basically the same in flavor and looks, but the turtle beans are slightly smaller in size.
Ive been searching websites and reading magazines and Ive been amazed at all the things you can do with black beans.. Did you know they aren't just for cooking?
Ive listed 10 uses for black beans some are recipes some might surprise you.. Ive also included links to the original posts these ideas came from.. I hope you enjoy..
1. Did you know you can make desserts using black beans? Neither did I, but check out this post and be amazed...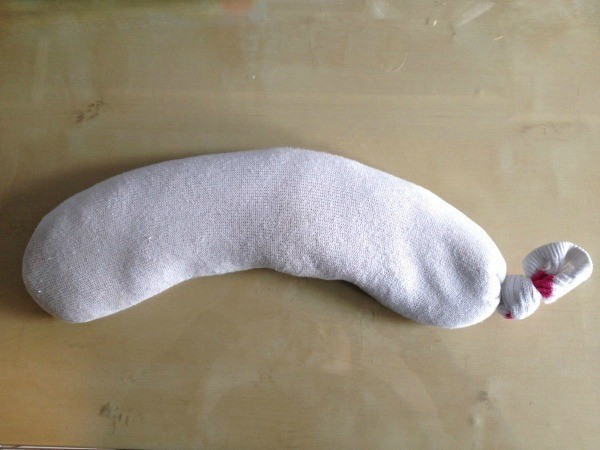 and there is so much more you can do with not only black beans but all varieties of dried beans. So many more dessert and burger recipes, not to mention chili and pasta salads and burritos.. The uses for black beans are nearly limitless..