My family has some skin problems. My oldest daughter and son have acne prone skin, their skin is always oily, and normally riddled with a good many acne bumps. We have tried everything from proactive, to tea tree oil, to an old Indian ladies home made soap that smells of burned motor oil and fresh cut grass, and nothing has help. Although I will say there is a place for tea tree oil in our medicine cabinet, it wasn't fully effective, and is probably best as a spot treatment in addition to something else. Well It wasn't until recently that we found that "something else" and that something else is
pine tar soap
.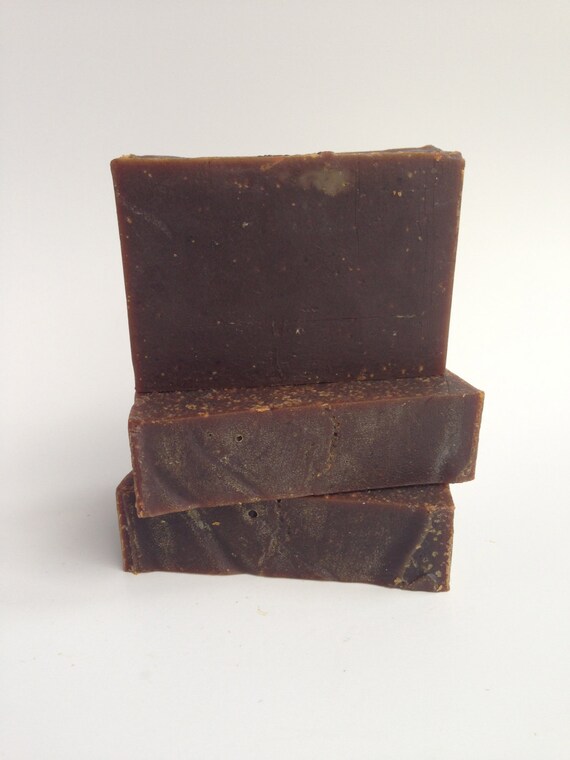 We didn't go to the
pine tar soap
remedy for the acne, but for my elbows. My kids call them alligator elbows, They have gotten so dry and scaly now that I am menopausal, and sometimes unbearably itchy, or painful, or sometimes even both. So that is what the pine tar soap was bought for, and it has worked wonders. I have used the soap for about a week and my alligator elbows are 85 percent cleared up.
This soap is some wonderful stuff. I bought it for me and put it in the shower and used it religiously, but i never said anything about it to the family. Then my daughter came to me one day asking me what that soap in the shower was, so I told her, and she proceeded to tell me that she has used it the night before and this was the first time in a long time that she woke up with her skin feeling not oily, her complexion has cleared up noticeably too. She even liked it enough to tell her brother about it and that he should start using it as well. He has started using it too and reports the same results as she had.
Ive since placed my order for three more bars of this magic stuff and will never use anything else. We love it.. The smell is not bad either kind of an outdoorsy smell but the soap is so great id use it if it smelled like anything.
Pine tar soap