I don't post much about my decal and t-shirt business, mostly because I don't want to turn my blog into an advertisement. But I thought today I would share with you all my top sellers.
I sell alot more yeti decals than anything else, but I do pretty well with a couple of my heat pressed t-shirt designs too.
So here are the top sellers in my etsy shop...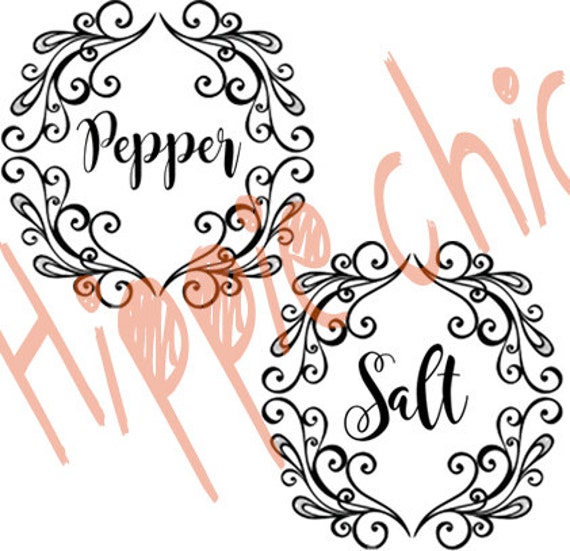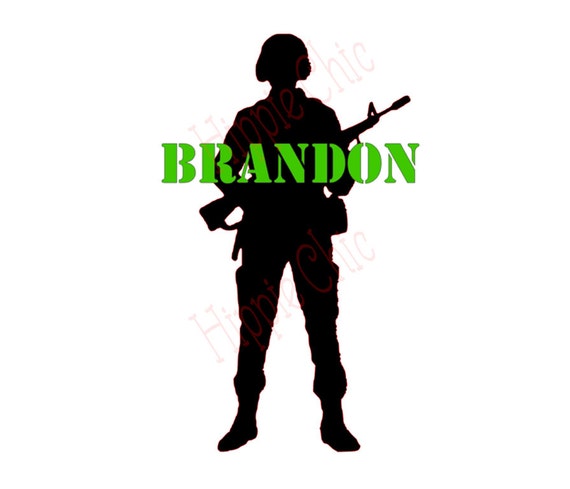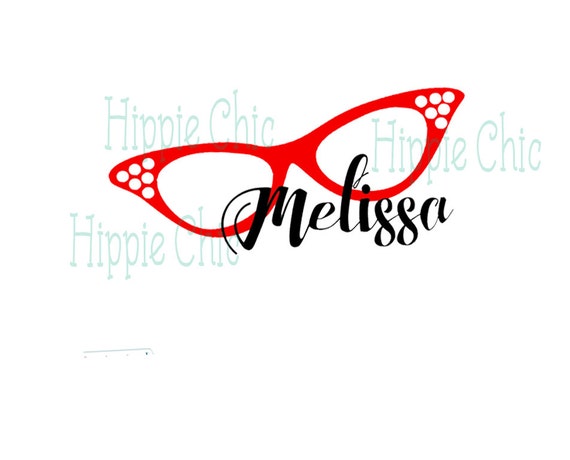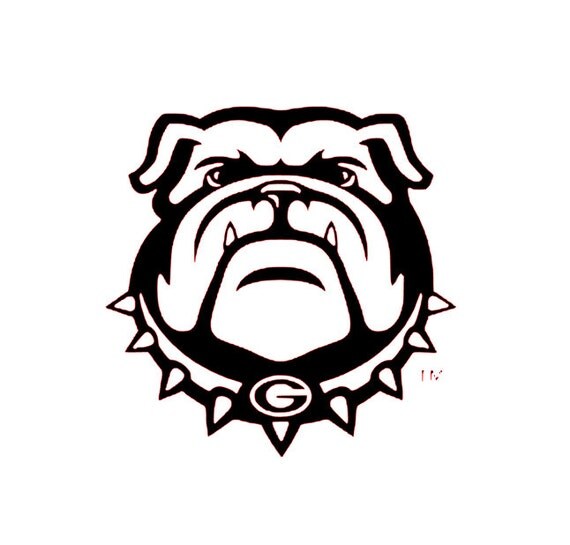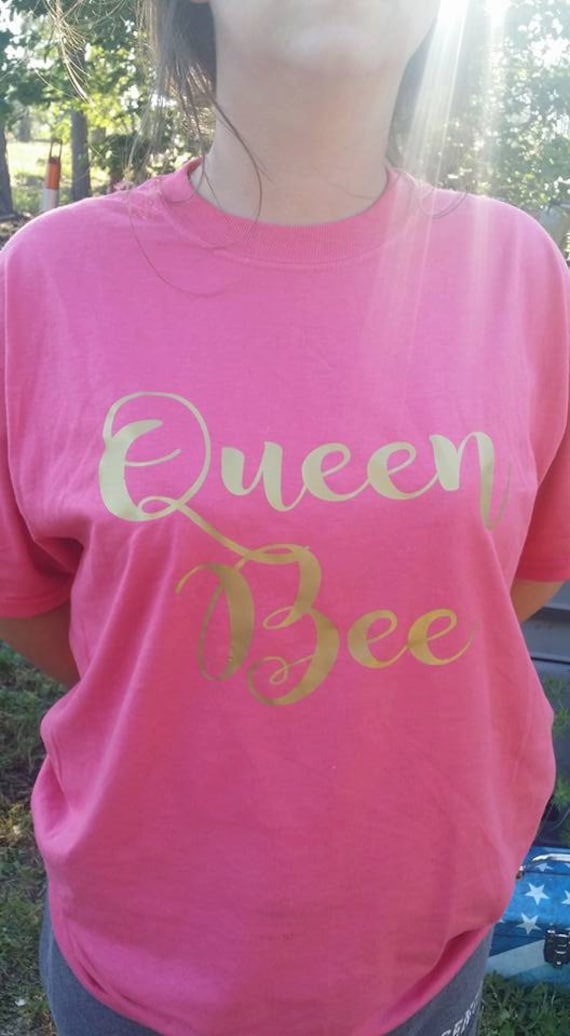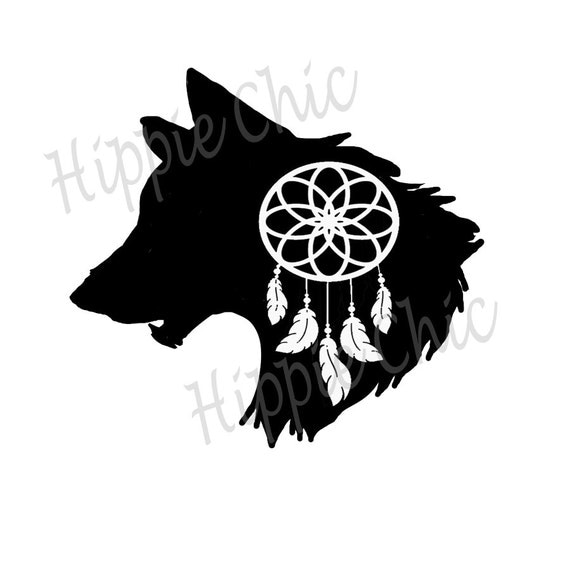 maybe something here can inspire you to create something fabulous, or to buy from my somethings fabulous. In either case I hope you have enjoyed my shameless self promotion.